Kokorići is situated in the valley southwest from Vrgorac at the foot of the hill Rilić, only 85 m above the sea level. It is typical Dalmatian settlement, ca 5 km by asphalt road far from Vrgorac, with natural beauties typical for Dalmatia and stone houses. It is different from other villages in this area because of the historical and cultural heritage.
The tourist can enjoy here visiting old places, vacation, Dalmatian gastronomy, and entertainment so we recommend it for visiting. Kokorići is a birth-place – a tower of Antun-Prže Prvan with ethno-collection and tavern.
Hasanaginica Birth Place
Tower of Antun Prže Prvan
The tower of Antun Prže Prvan, the famous man from this place and a duke as well, as the small church St. Antonius from the end of the 15. century are the part of the space where you can see:
-original clothes of Antun Prže Prvan
– complete weapons
– library
– other old things
The surrounding ambience with stone architecture gives an opportunity for meetings, get-together parties, folklore entertainment etc.
It is a complex of stone houses on the hilltop above today's village where people lived some times ago. From the hilltop there is a wonderful panoramic view to all 4 sides of the world. Stalls, huts, threshing floors, old wells, stone-tables offer a possibility to organize manifestations like:
– threshing
– making corn smaller
– milking
– making cheese
– production of sour milk
– resting in shadow
There is a rich hunting area around Kokorići. Especially area around the hill Rilić and field Bunina for hunting of
Wild pigs, partridges, quails and hares is interesting.e…
A wide choice of social games give us a picture of rich social life in Kokorići. We can point out the local games such us:
– «šijavica»- a game with hands (a play between two men)
– game with the cards
– bowling
– throwing stone from the shoulder
– the long jump
– pulling of the line etc
Tourist Programmes
Hotel Prvan organizes a lot of attractive tourist programmes and excursions through the surroundings around mountain Biokovo. Hiking tours through the trial of Alberto Fortis, climbing the peaks of Biokovo, going down to a mine's hole and underground rivers, mountaine bike tours, wine roads, rowing down the river in an old boat etc open us the hidden Dalmatia in all its primordial beauty. Of course, you'll find there unforgettable getting's together in original Dalmatian ambience, strawberry, apple and grapes picking…
All that can give you an unforgettable experience of the connection of life with nature as it was before, to give you energy and take you away from your everyday life just for a while.
For any further questions about theese excursions in nature, please contact us.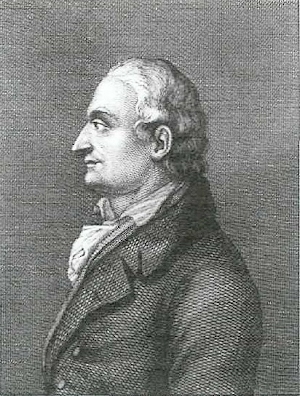 Alberto Fortis, Italian travel writer who wrote The Ballad of Hasanaginica, 1772.
'I will never forget a warm welcome and hospitality from Duke Prvan of Kokorici'
[map width="100%" height="400px" zoom="13″ type="roadmap" disable_scrollwheel="1″]
[pin center="1″]43.189780, 17.322233[/pin]
[/map]