Does it happen to you that you are oversupplied with the hurriedness and endless running for work, with the flurry of the city and the smog of metropolis, with the dirty rivers and the heavy air, with sour rains and unclear sky, so that you just for a moment would like to turn back to the «paradise gardens» of the preindustrial society and feel the primordial peace, touch the clearness of the rivers, breath the sky, and look at the peaks of the old mountains,coming back just for a moment to the time when people lived in cooperation with the nature and in the nature and in such a way overcome the restlessnes and the quick way of modern life ?
If your answer to this question is YES, you have to come to the hotel Prvan and choose one (or more) of the programmes for active vacation we offer and you'll meet the unbeliavable experience of the primordial peace and life with nature!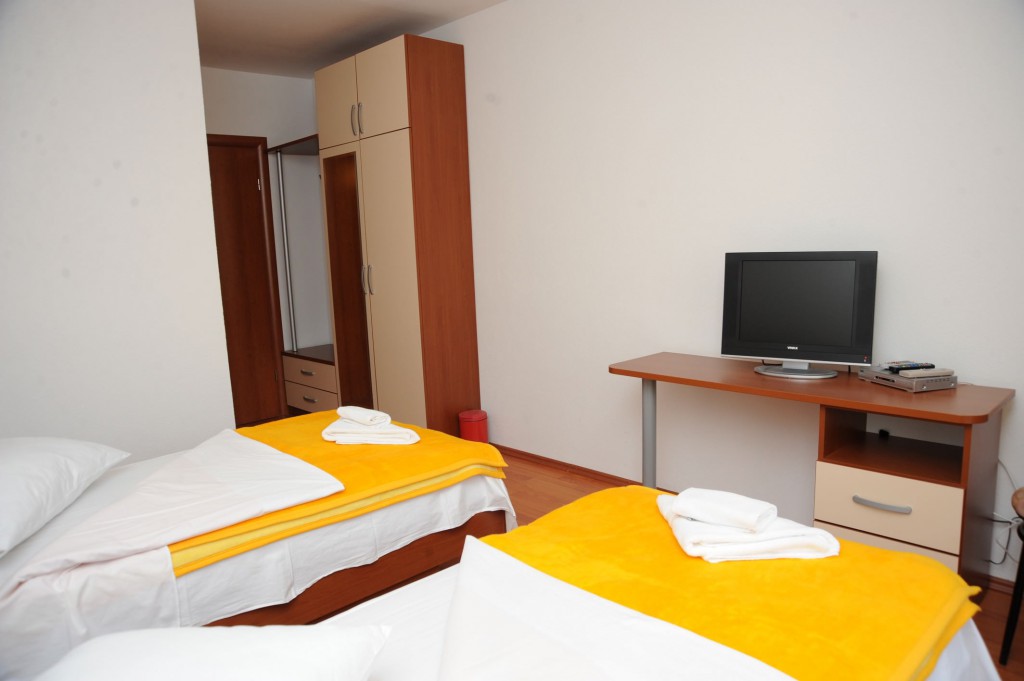 Accommodation
Prvan Hotel is a modern hotel located in the center of Vrgorac. In addition there is an exchange office, shopping center, restaurant with an excellent cuisine, big cafe' with garden, conference hall and own parking place with guaranteed security for cars.
The rooms are arranged according to EU standards and a hotel can easily receive bus groups!
Tourist Programmes
Hotel Prvan offers a variety of attractive one day or several-days programmes of active tourism, which give you an opportunity to get acquainted with the natural beauties and cultural heritage of these area. The untouched nature and well preserved surroundings give various possibilities for health tourism. There is a wide net of mountain paths and trails so you can walk through the old, forgotten paths. Attractive bike tours, hiking, hunting are also organized. There is also an ethno village Kokorići where hotel Prvan organizes and presents: a small hill with old stone houses, ethno collection, wine cellar with home specialities, archeological findings, underground river Betina, tower of duke Prvan etc.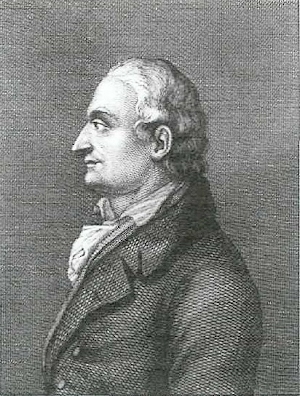 Alberto Fortis, Italian travel writer who wrote The Ballad of Hasanaginica, 1772.
'I will never forget a warm welcome and hospitality from Duke Prvan of Kokorici'
[map width="100%" height="400px" zoom="16″ type="roadmap" disable_scrollwheel="1″]
[pin center="1″]43.204779,17.3727976[/pin]
[pin center="1″]43.189780, 17.322233[/pin]
[/map]